There are thousands of book editors out there. Reading books has been a passion—hey, I started reaching for books before I could even
walk—
and therefore editing and polishing an author's prose comes naturally to me. Still, having a passion alone doesn't pay the bills...which means 
that in a market this competitive, there must be something to set me apart from the others.
It's taken a lot of hard work, late nights, and long hours to develop the knowledge I have of the publishing industry. Because of that, I have developed some incredible qualifications, an impressive portfolio, and a flawless mastery of the complexities of the English language—positioning me as a reputable manuscript editor for first-time and veteran authors. To date, I have edited over 300 books for traditionally and self-publishing authors, several of which
have won awards and become Amazon bestsellers
.
My rates are slightly above average compared to other independent editors to reflect my knowledge, experience and the quality of work you'll get with my editing services. But in addition to superb editing, you get so much more with me! Here's what you should expect when working with me as your book editor.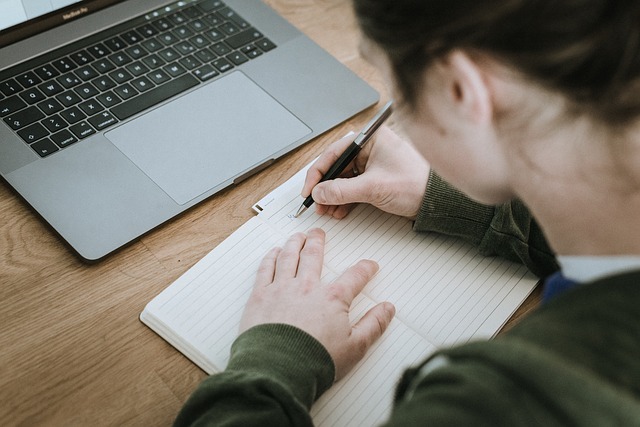 1. Intimate access to me and my knowledge via a professional working relationship.
I've been an independent editor since 2012 and in the writing/editing industry since 2003, although my passion for books stretches years beyond that. I'm known for sharing with my clients a wealth of information about the publishing industry, which I've gained through my years of experience. I'm always available via e-mail, phone, or in person (for local clients) to answer questions, provide feedback, or give advice about their book or the publishing industry—and that's a valuable tool.
The author-editor working relationship is an important thing. As editors, we have the power to shape the direction of a book, something that will be published and recorded forever—and that's a serious thing! As such, as an author you should find an editor you trust and with whom you work well.
What does this professional relationship include?
Clear feedback
and
open communication
. This includes 
my professional opinion of how your manuscript will fare in today's market. If your manuscript needs more work to get up to par with market standards, I'll provide that feedback constructively, offering you step-by-step instructions on how to improve. In addition to this, o
pen communication is a must! I frequently check in with my clients during or after the editing process to discuss the book, especially for big-picture edits like developmental editing or a manuscript critique.
My existing clients come back to me time and time again, and always refer my editing services to their friends. I have a substantial number of testimonials that mention my impressive willingness to help. (Please take a look at my
testimonials
or my
Facebook page
, where clients are always happy to share their good experiences with me.)
2. A learning process, using examples from your own manuscript. 
You only get better at doing something through learning and practice, right? The same holds true for sharpening your writing skills. Having come from a family of teachers, I am ingrained with the desire to help authors improve their writing process. I help you accomplish this in multiple ways: using examples from your own manuscript, and in hosting free teaching classes online (see below).
I have worked professionally as a book editor since 2012 and have edited over 300 manuscripts—but about 5 years into my career, I started to see a problem: I was correcting authors' manuscripts, but I wasn't doing anything to teach them how to improve their writing skills for their next project.
Something had to be done!
Since then, I've taken a much slower approach to editing manuscripts, providing in-depth comments and advice on the manuscript itself alongside the edits I make. This means that if I see a problem that frequently occurs in your manuscript, I'll highlight it to bring it to your attention, then add a comment directly alongside it to better explain how and why I edited it in a certain way, as well as to show you how to improve your writing skill.
In addition to this, at the end of every editing project, I provide to authors a free personalized
Editor's Report
, a 1-page letter highlighting the most common issues I found during editing, geared toward showing you how to avoid your most common writing mistakes to become a better writer.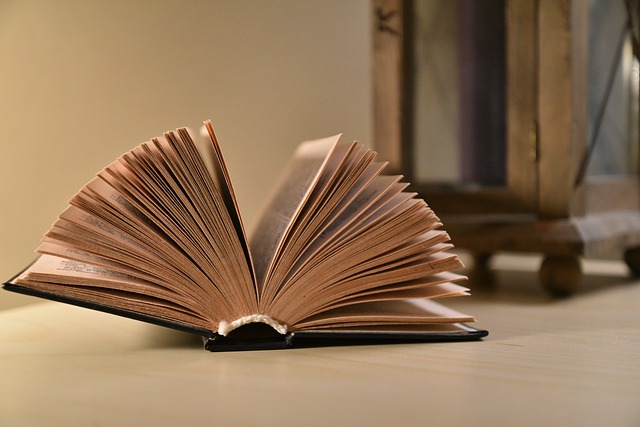 3. Free classes, tips, and insights on how to hone your skill as a writer.
I post blogs
and Facebook Live videos every week on various topics in the writing/publishing industry. I regularly tie in lessons to books I've recently edited, which means my clients always get lots of publicity and aspiring writers get advice applied to actual projects.
During these videos, I'm always willing to answer questions authors may have (and the feedback from writers has been amazing!). Check out my
Facebook page
for upcoming events.

4. Free promotion of your book.
I regularly share current and past clients' books once published. If you send me a signed copy of your book, I'll post a picture of it (along with a link to its Amazon page) on my Facebook page, where it will reach hundreds of people. I generally share news, information, pictures, and links of past clients' work several times per week. In my weekly Facebook Live videos, I discuss insights, rules, and tips on how to become a better author, and use past clients' books as examples—which means my clients always get lots of publicity and aspiring writers get advice applied to actual projects. Check out my
Facebook page
to see recent examples!
I also offer promotion on my website's
Testimonials & Portfolio
page. When my clients write a testimonial for my website (thank you!),
 I'll include your testimonial as well as a link to your book. If I completed editing services including copyediting on your book (and you are able to provide me with an image of your book's cover), I'll include a link to purchase your book on the Portfolio section.

5. A personalized thank you card at the end of the editing process.
I always, always send a thank you card at the end of every editing project. I include a hand-written note about your manuscript and a few business cards and bookmarks to pass out to your friends. It's a simple gesture and just takes a few minutes and a postage stamp, but I find that it speaks volumes.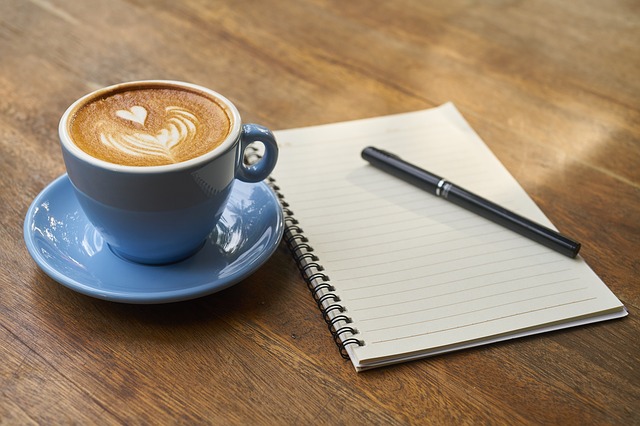 6. Working ONLY with me.
Most importantly, I never subcontract out any work. I am the sole owner/employee of Kristen Corrects, Inc., so the only person you'll be working with during this entire process is me (e-mails, phone calls, all editing—everything). I get entirely involved and dedicated to an author's manuscript, and love offering that level of personalized service.
I find that the personalized service makes a major difference. After all, your book is your baby—you've probably been working on it for months or years. In fact, working independently to provide that personalized service is a big part of the reason why I founded my business instead of choosing to work for a massive company. I believe that personal connection is everything—and maybe you do too.
I know firsthand that working with just one person gives you more personalized service and a sense of partnership. My goal is to build a working collaboration with you and help you succeed in publishing your best book. Because of this partnership, my clients come back to me again and again.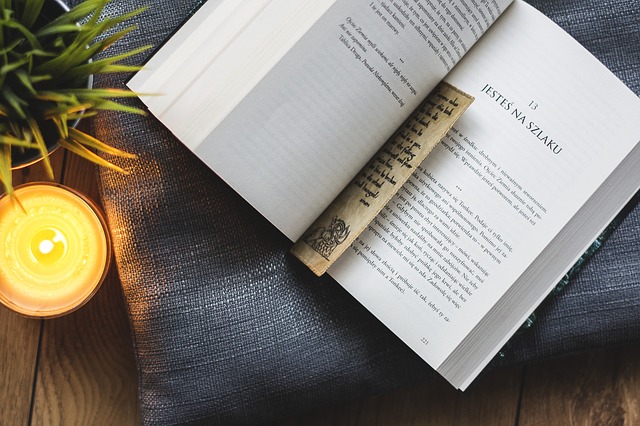 To sum up: I'm experienced and knowledgeable, but I'm also personable, friendly, and approachable. I am passionate about what I do and I care about helping my clients become better writers. In short, I'm the editor to select if you are serious about your writing career, and want to publish a quality book.
Want to learn more about how to build your author brand
and become a self-publishing pro?

 

Book editor Kristen Hamilton is the owner and sole employee of

Kristen Corrects, Inc., where she provides manuscript editing

services for traditionally and self-publishing authors. Several

authors whose books she has edited have won awards and have

topped Amazon's best sellers lists.




Reading is Kristen's passion, so when the workday is over, she

can usually be found curled up with a good book alongside her

four cats. She loves watching cat videos and scary movies,

eating pizza, teaching herself French, and traveling, and she is

likely planning her next vacation. She lives outside of Boise, ID.