As an experienced book editor, I can definitely help with improving your manuscript once it's written. Once you're done writing it, please reach out to me and I'll get you on my schedule.
But what if you're in the process of writing a book right now? Let's talk a few quick tips on how to write well.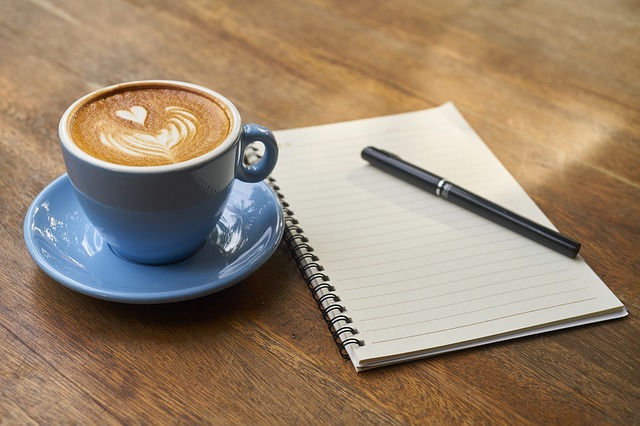 First, I invite you to take a look at some of my blog posts for tips on improving your writing:
I'd also suggest resources including posts on the site Write to Done or, if reading books is more your thing, check out the books on how to write available on Amazon. I've also found Stephen King's book On Writing to be very helpful. Some of my other favorites are The Elements of Style by William Strunk and Writing the Breakout Novel by Donald Maass.
Next, spend time reading books in your target genre. Pay attention to what other authors have done, and what works well. If you're writing a fantasy book, that genre should be all that's on your nightstand. (Get specific: If your book is a LGBTQ fantasy with a main character who is conflicted about his identity, choose and read books like that. Seriously, the more specific, the better.)
Also, be sure to keep in mind some important elements while writing your book:
Plot
Pacing
Character development
You can find resources and books more in depth on each of these topics separately. If you're struggling with one topic, please feel free to reach out to me for advice, or for recommendations on specific books or blogs.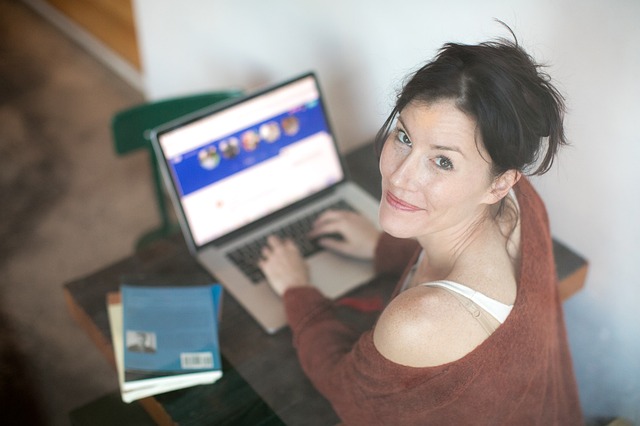 Finally, you can look through some books that guide you on how to self-edit your book. Check out books geared toward self-editing for fiction writers. Another particularly good one is Libbie Hawker's Take off Your Pants!: Outline Your Books for Faster, Better Writing. 
Happy writing!
Want to learn more about how to build your author brand
and become a self-publishing pro?

 

Book editor Kristen Hamilton is the owner and sole employee of

Kristen Corrects, Inc., where she provides manuscript editing

services for traditionally and self-publishing authors. Several

authors whose books she has edited have won awards and have

topped Amazon's best sellers lists.




Reading is Kristen's passion, so when the workday is over, she

can usually be found curled up with a good book alongside her

four cats. She loves watching cat videos and scary movies,

eating pizza, teaching herself French, and traveling, and she is

likely planning her next vacation. She lives outside of Boise, ID.